View Demos
Different Demos to Choose from
Choose from the different demos below so you can see how Smart Online Order will look on your website. Perfectly designed to start your online business.
More Demos will be added soon
Choose from different stores
interfaces and colors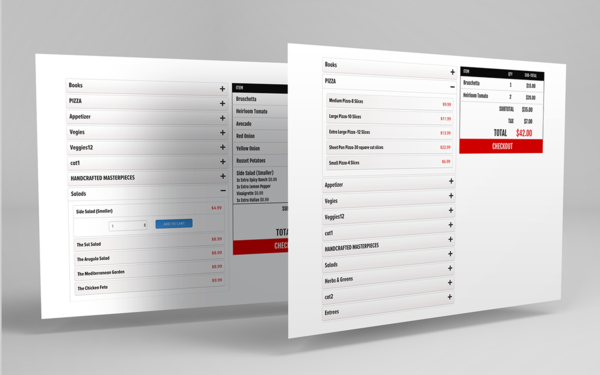 Interface 3
This Store Interface if perfect if you want a simple way of showcasing your Menu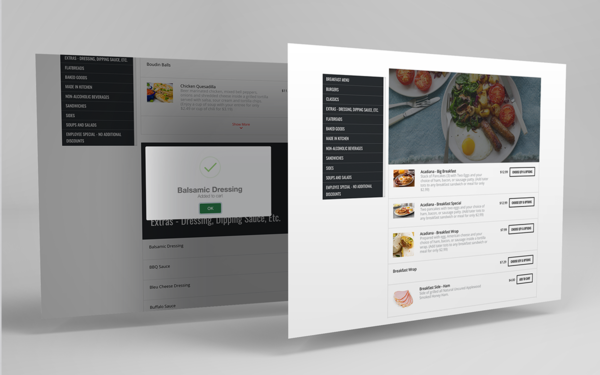 Interface 4
This Store has been a favorite amongst most merchants.
It allows to add images and description to
both categories and items.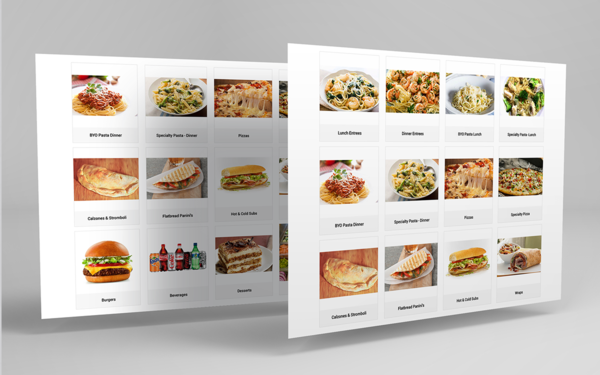 Interface 5
This store interface has a great layout if you plan
to add images to each and every single item.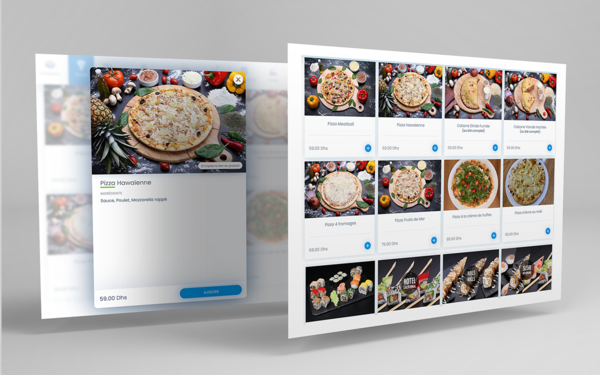 Interface 6
This is a fun and interactive store interface with categories
at the top. You can add images to both the categories
and the items.
Let our experts build your website